Area Information and Upcoming Events
There is something for everyone here in Panama City Beach. Explore a multitude of attractions, world class shopping, fabulous local dining options, nearby golfing, watersports and beach activities. Check our events calendar for upcoming concerts, festivals and special events. See why Coral Reef is everyone's favorite family vacation destination!
Dining
Captain Anderson's (Named among America's top 50 Restaurants)   Website
Schooners Last Local Beach Club     Website
J. Michaels Dockside Bar and Grill    Website
Uncle Ernie's in St. Andrew's Bay  (Under remodel)  Website
Firefly     Website
Liza's Kitchen     Website
Andy's Flour Power     Website
Pineapple Willys     Website
Saltwater Grill     Website
Margaritaville in Pier Park     Website
Moe's Barbeque    Website
Chicken Salad Chick in Pier Park   Website
The Back Porch Seafood in Pier Park     Website
Dee's Hangout  Website
Diego's Burrito Factory    Website
Captain's Table in St. Andrew's Bay (Under remodel)  Website
The Grand Marlin
Jesse's Place
Attractions
Pier Park
St. Andrews State Park
Gulf World Marine Park
Shipwreck Island Water Park
Wonderworks
Zoo World
Race City
XD Dark Ride Experience (In Pier Park)
Dave & Buster's
Miniature Golf
The Grand Movie Theatre and IMAX     Website
Helicopter tours
Frank Brown Recreation Park
Watersports and Adventures
Dolphin Encounters
Boating excursions
Pirate Cruises
Jet skiing and Parasailing
Chartered Fishing trips
Snorkeling
Shell Island
Golfing and Tennis
Sheraton Bay Point Resort Golf and Tennis
Signal Hill Golf Club
Holiday Golf Club (Offering a Championship course and Par 3 course)
Upcoming Events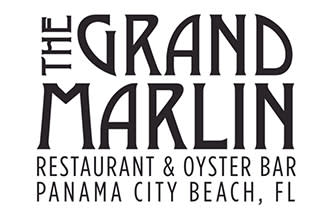 Pepsi Gulf Coast Jam
16200 Panama City Beach Pkwy
Panama City Beach, FL 32413
Dates: August 30, 2019 – September 1, 2019
Recurrence: Recurring daily
Location: Frank Brown Park
Pepsi Gulf Coast Jam, a three-day celebration of sun, fun and country music, will host its 6th annual festival on the Gulf Coast shores of Panama City Beach, Florida on Labor Day Weekend.
Pepsi Gulf Coast Jam will provide the best of today's country music for an audience of more than 15,000 people on the coast. Festival-goers will stand on the white sugar sand beach and dip their toes in the water during the day and watch their favorite performers at night.

9/11 Memorial Stair Climb
The Panama City Beach 9-11 Memorial Stair Climb Fundraiser started back in 2011 as a special way to remember the 10th Anniversary of the tragic events that happened on September 11 2001 and pays tribute to the lives that were lost on that day (Firefighters, EMS, Law Enforcement, Military, and civilians). All money raised goes towards the National Fallen Firefighters Foundation and local First Responder projects.
11212 Front Beach Rd.
Panama City Beach, FL 32407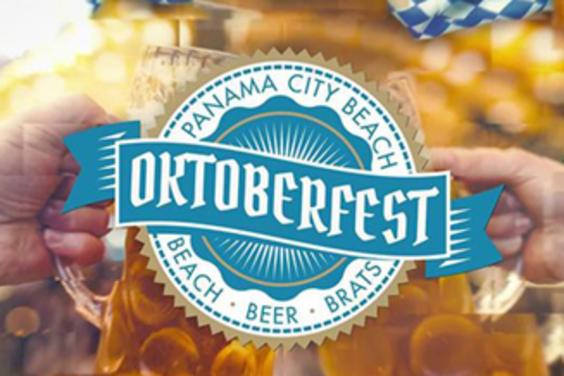 Panama City Beach Oktoberfest
600 Pier Park Drive
Panama City Beach, FL 32413
Music lovers and fans of German food and craft beer will don their lederhosen and dirndls and gather at Aaron Bessant Park for the Panama City Beach Oktoberfest! Thirsty patrons will enjoy many Oktoberfest specialty brews. Local brewers will pour from their core beers and other seasonal offerings.  The event will also host food vendors that will highlight the German flavors.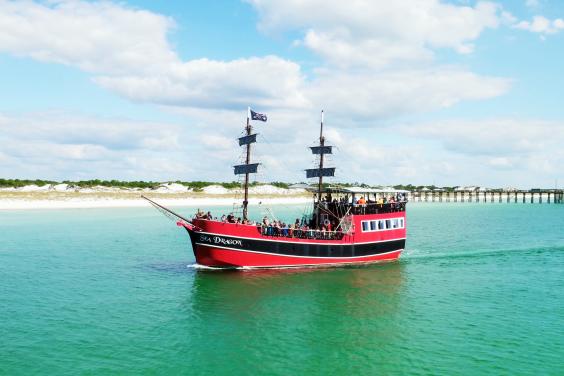 Pirates of the High Seas Fest
600 Pier Park Dr
Panama City Beach, FL 32413
Dates: October 11, 2019 – October 13, 2019
Recurrence: Recurring daily
Location: Pier Park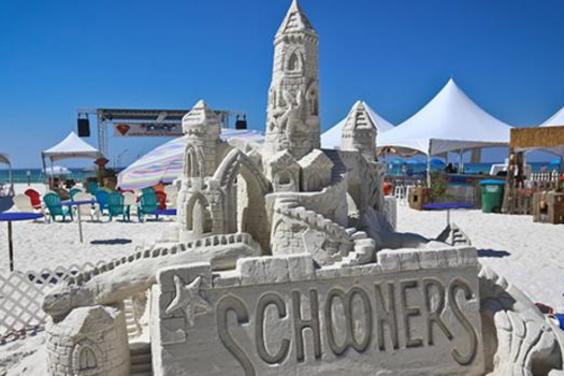 Schooners Lobster Festival & Tournament
5121 Gulf Dr.
Panama City Beach, FL 32408
Lobster lovers, behold the biggest lobster tournament and festival in the area! This week-long celebration will bring live music, contests and lots of Florida lobster! With huge Local Lobsters on the weigh-in scales, fresh lobster prepared every mouth-watering way you can imagine, and the 19th Annual Schooners Sand Sculpting Contest, it is a HUGE event that draws thousands of divers and lobster fans from all over the Southeast. Lobster Tournament divers will be competing in a variety of categories including Spiny Lobster, Shovelnose Lobster and Big 6.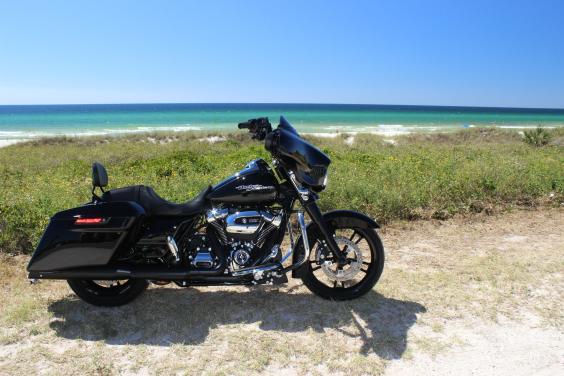 Thunder Beach Autumn Motorcycle Rally
Dates: October 24, 2019 – October 27, 2019
Recurrence: Recurring daily
Thunder Beach,"The Most Biker Friendly FREE Rally in the United States! Bikers, vendors and exhibitors from around the country descend on Panama City Beach, Florida for Bike Week, to share stories, see great bands and live entertainment, find the hottest custom motorcycles and motorcycle accessories available, and to experience a scenic ride on The World's Most Beautiful Beaches!
With 7 Official Thunder Beach Venues spread out across the entire expanse of Panama City Beach and each one offering its own brand of unique activities, you won't want to miss it! You can see why so many people love our rally! The coming year is no exception as bands from around the southeast and other places descend on the beach to rock the Thunder Beach Rally!
For a full list of details, check out www.ThunderBeachProductions.com